#WhatSafetyMeansToMe
Recognizing Excellence in Safety Advocacy
The purpose of the #WhatSafetyMeansToMe campaign is to recognize employees who have demonstrated outstanding efforts to promote safety in the workplace and within the communities we serve. Employees are chosen and highlighted for their proven determination to go above and beyond to strongly and positively promote safety advocacy.
---
RONI THOMAS
Gas Utility Worker - DeBary, FL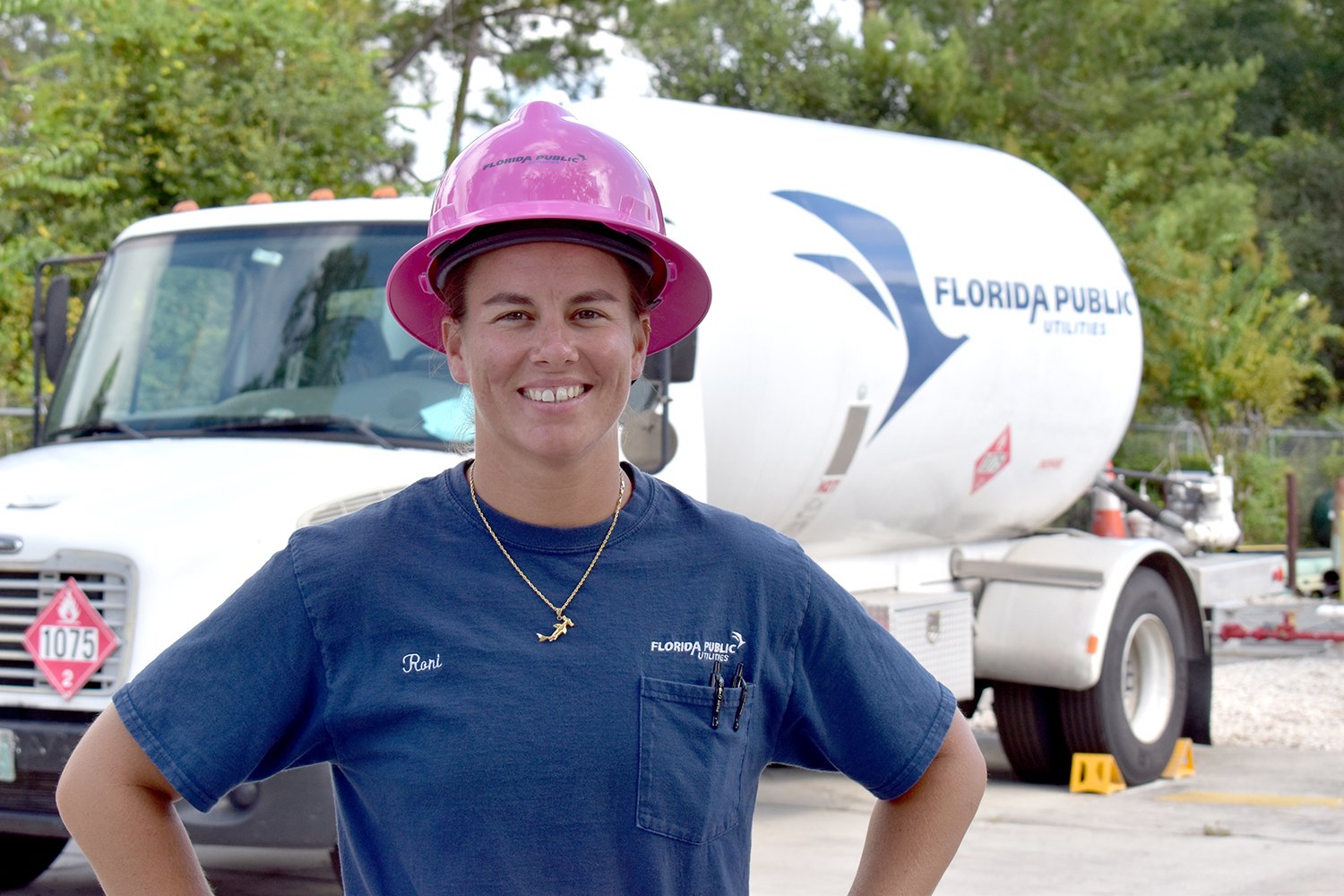 Watch Roni's video on what safety means to her when she is out in the field and how she courageously BUT safely extinguished a fire burning in her local community.